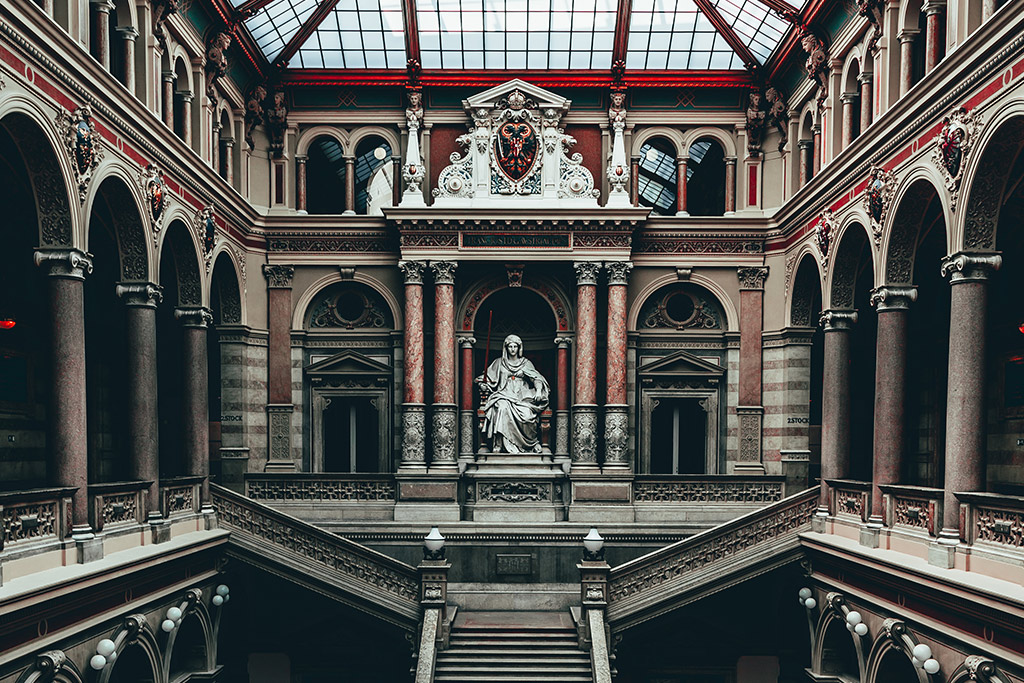 MP LAW FIRM
OVER 20 YEARS OF EXPERIENCE
PROVIDE THE WINNER SOLUTION
WITH GREAT SECRETS
CONTACT US
MP LAW FIRM
OVER 20 YEARS OF EXPERIENCE
PROVIDE THE WINNER SOLUTION
WITH GREAT SECRETS
CONTACT US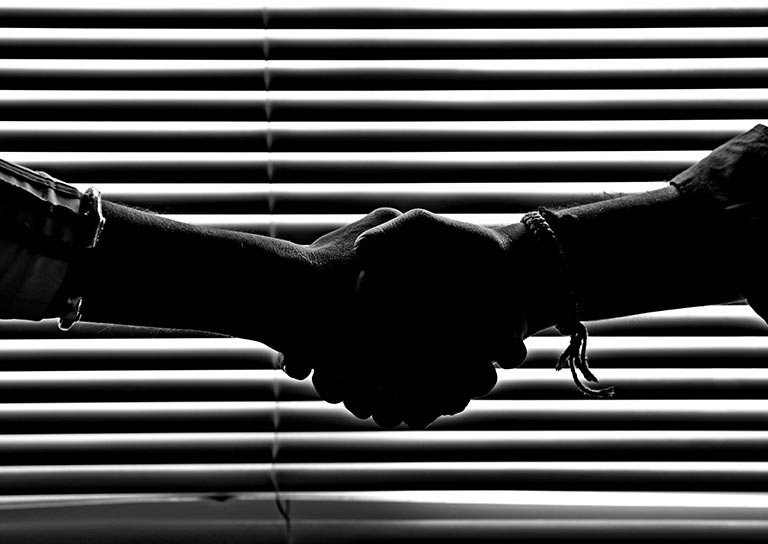 Trust
MP LAW always works with the criteria for top quality work. the discipline and profession concerned with the customs, practices, and rules.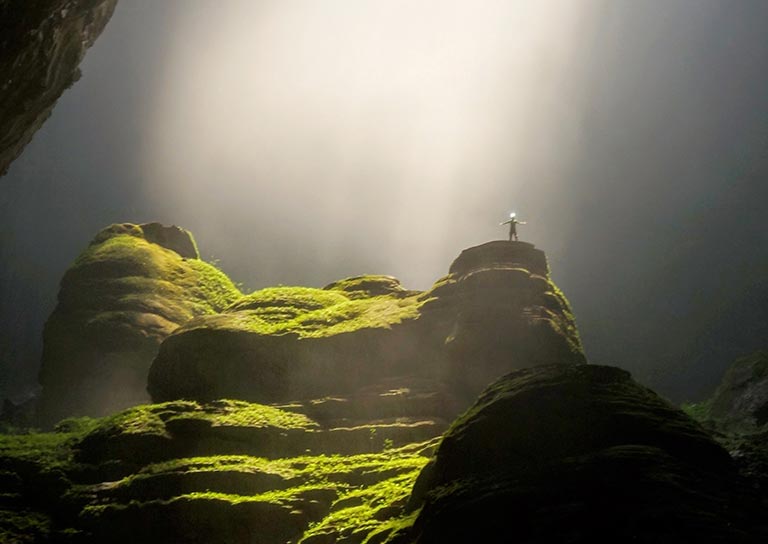 Vision
Our vision is to provide our clients with skilled legal advice in a timely and efficient manner. We strive to handle each matter.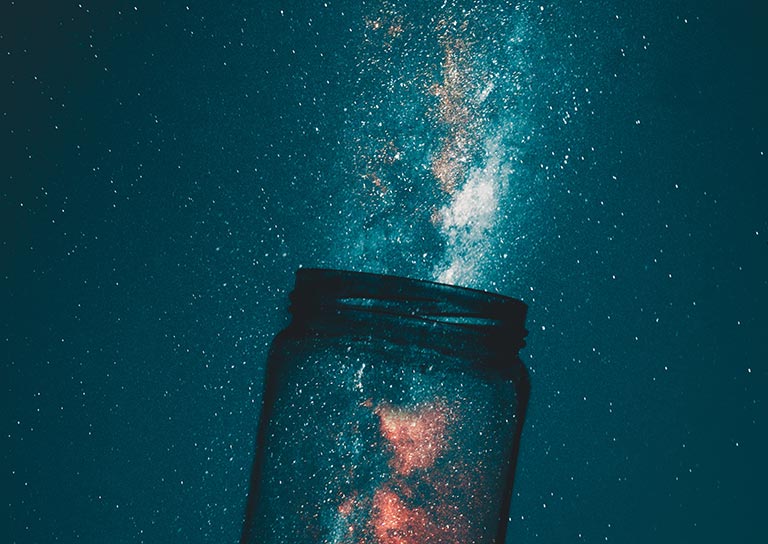 Mission
The agreement of the issues, and the resolution of disputes and compliance with the law are the reasons for our existence.
MP Law Firm
Customers are the key to success
Was established by the certificate of registration number 41.03.1056/TP/ĐKHĐ activities of the Department of Justice in Ho Chi Minh City and on the basis of the orthodox concept of legal profession of the founding lawyers.  MP Law Firm is one of the very few law firms operating under the current law enforcement function.
Headquarter: 151 Nguyen Dinh Chieu, W.6, Dist. 3, HCMC, Alpha Tower, 10/F.
MP LAW FIRM with a team of lawyers, attorneys, experts with high qualification, professional skills, experience, knowledgeable, professional consulting skills, especially professional ethics.  We advise with a credible legal perspective and contribute to our customer's business strategies that are helpful and respectful of the law.
MP Law Firm's attorneys are available to listen, understand and provide services as soon as we receive a request from a client.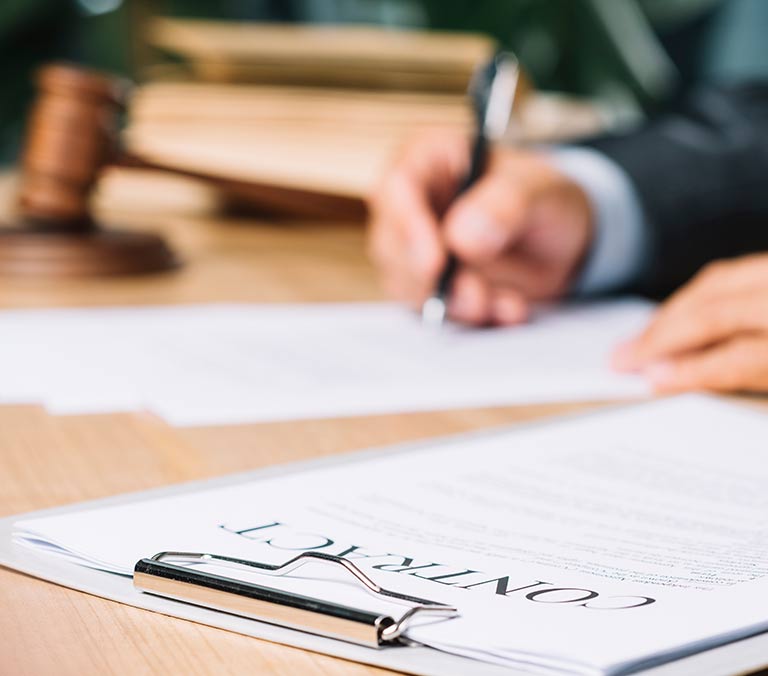 Over 20 Years Of Experience In The Fields
We understand the need for professionalism, privacy and security in both our relationships with our customers and your customers. We are here to protect you and advise you on what you need. Think of us as your lawyer upon request.
LEGAL TEAM
Legal team, The experts lawyer with high qualifications, good professional capacity, experience, broad knowledge,
professional counseling skills, especially professional responsibilities.