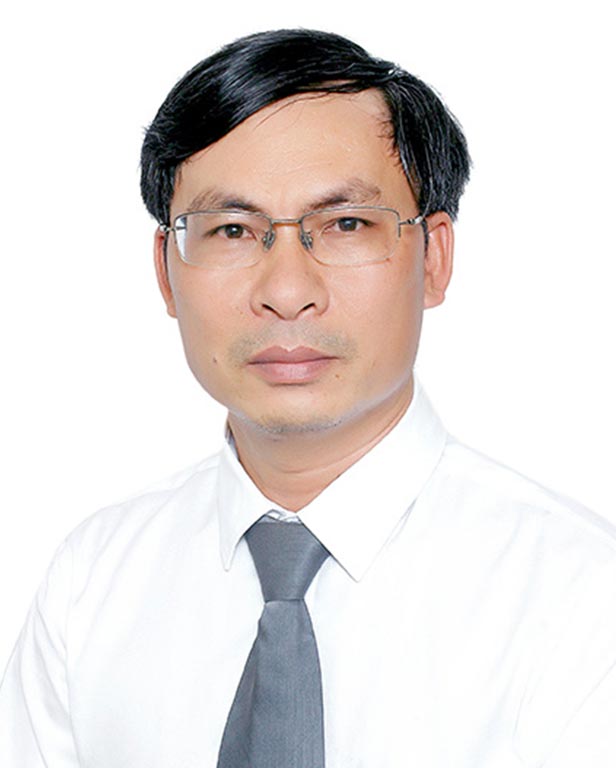 TRAN VAN HUU
Position:

Lawyer

Experience:

16 years

Location:

Vietnam

Email:

tranvanhuu@mplaw.vn

Phone:

(84) 903 744 208
Attorney Tran Van Huu has practical experience:
More than 16 years of experience in the field of commercial and transport insurance;
More than 11 years of experience in legal practice in commercial insurance, ship arrest, maritime accidents and transportation;
More than 5 years as an arbitrator at the Pacific International Arbitration Center (PIAC).
PROFESSIONAL ASSOCIATIONS & AFFILIATIONS
Attorney Tran Van Huu has over 16 years of experience in both Legal and Marine Insurance Claims Inspection fields.
From 2008 to now, Huu has become an experienced attorney in trading, shipping services and solving issues related to insurance contracts.
Attorney Tran participated in:
• Conducting arrest of seagoing ships to settle maritime complaints, from 3 to 5 seasons / year
• Complaints by foreign ship owners to claim damages for loss of or damage to goods (damaged due to humidity, seawater, rain water, overflowing river water, dirty, burned, …)
• Advising on entering into insurance contract of Dong Hai Ben Tre Joint Stock Company
• As a lawyer dealing with insurance contract disputes between Van Thanh Steel Joint Stock Company and Petrovietnam Insurance Corporation (PVI).
• Act as a solicitor for insurance contracts between Van Thanh Steel Corporation and Global Insurance Corporation (GIC).
• As a lawyer dealing with insurance contracts disputes between Can Tho River Transport Corporation and Petrolimex Insurance Corporation (PJICO).
• Join the dispute of the shipowner MEDFRISIA during the collision with the BINH MINH 02 Ship.
• Join the dispute of the shipowner MEDBAYCAN during a collision with the Sa Lan Ship.